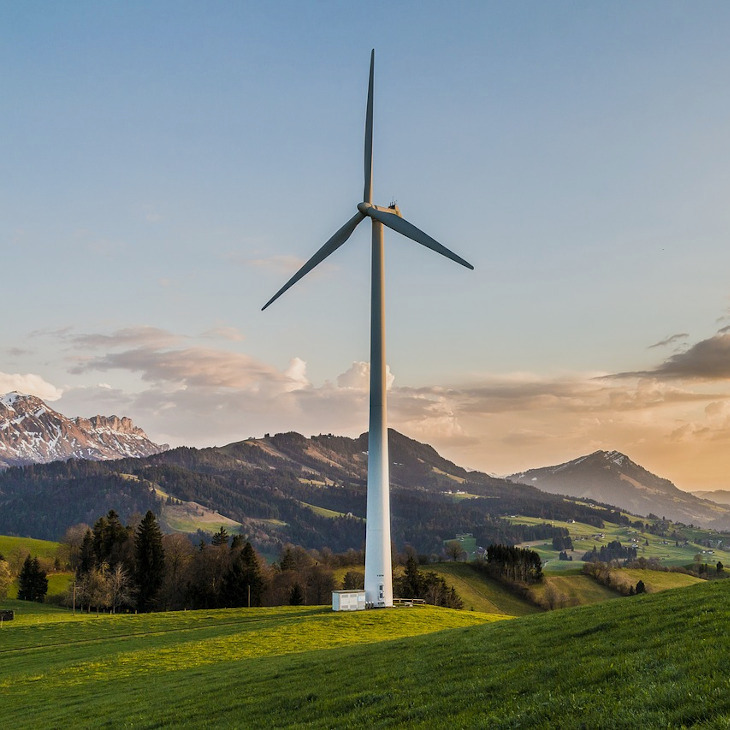 Research and international cooperation
ORTEP s.r.o. research and development team is involved in CHS operational projects and in formation of the conditions for their further development.
The following includes a list of most important services:
research and development - independent tasks within the state programs for research and development support in the field of optimization and energy consumption cost saving,
development of advanced software tools for the analysis of phenomena in heating systems and for the management of their operation,
international cooperation - membership in international teams participating in the solution of World and European Bank funded projects, TDA, IEA, EU supported projects, etc.;
cooperation with the ADH of the Czech Republic and with other professional organizations in solving problems of the EU directives implementation into national legislation and creation of generally favourable environment for district heating development.